Bane Attack on Cumbria Research Facility
Special Report:
News has come in from Palisades of a Surprise Bane Attack at Cumbria Research Facility!

AFS Solders scrambled onto the scene...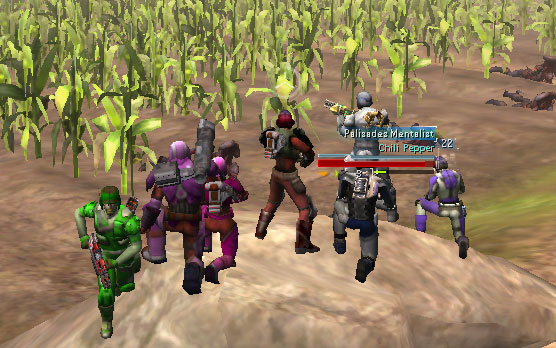 Here is a clip from one of our inbeaded special Ops



It was made clear the Bane Stalkers were a diversion...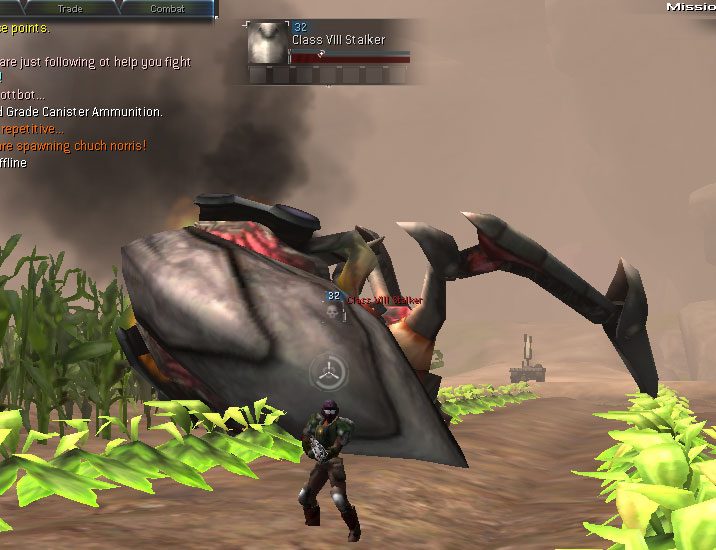 Our snipers on scene have stated they saw a small group of Bane entering the facility and stealing some of the research equipment.



More questions will arise then answer for the event that has taken place...




~~~~
After the attack was over soldiers reported seeing strange cat-like animals that were roaming around...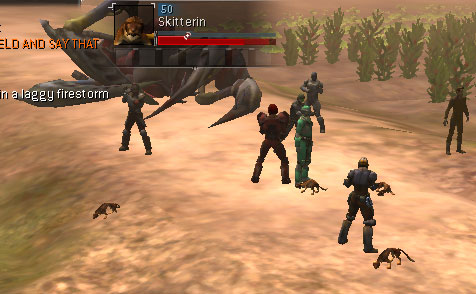 In closure, words from Vitman:


Richard Garriott's Tabula Rasa game content and materials are trademarks and copyrights of NCsoft Corporation and its Licensors and used with permission. All rights reserved